Easy free online painting lessons and tutorials in step by step format to help you learn to paint in acrylics. One easy stroke at a time you will learn how to paint different flowers, birds and scenes. Stress free and in your own time.
Come learn how to paint with these easy, free online painting lessons. Learn stroke work, highlighting, shadowing, why one color works and another won't.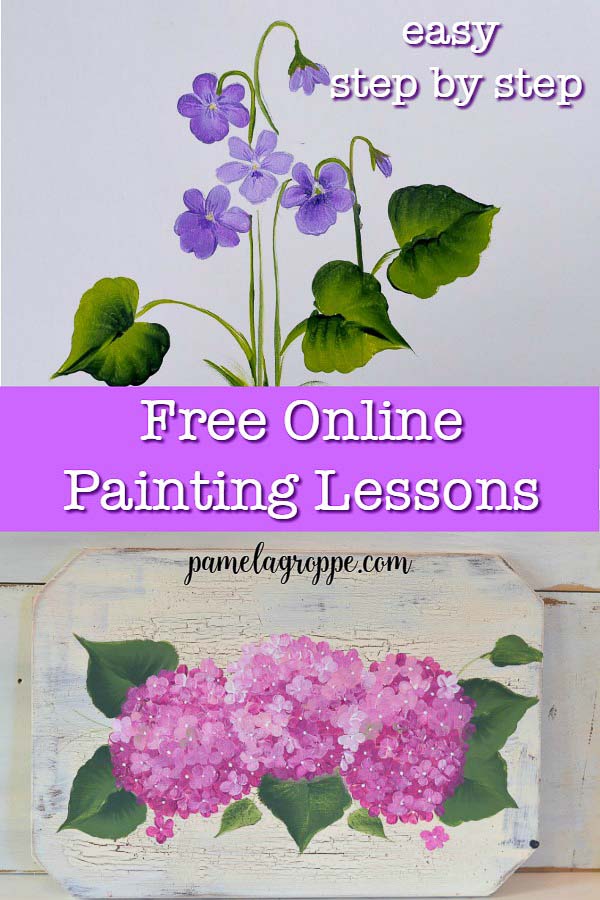 Build painting skills one easy lesson at a time.
Create unique items you can sell in consignment shops, galleries, art & craft fairs and online shops! Hand painted furniture, signs and other diy decor are selling hot right now and you can make extra side income or go into selling full time.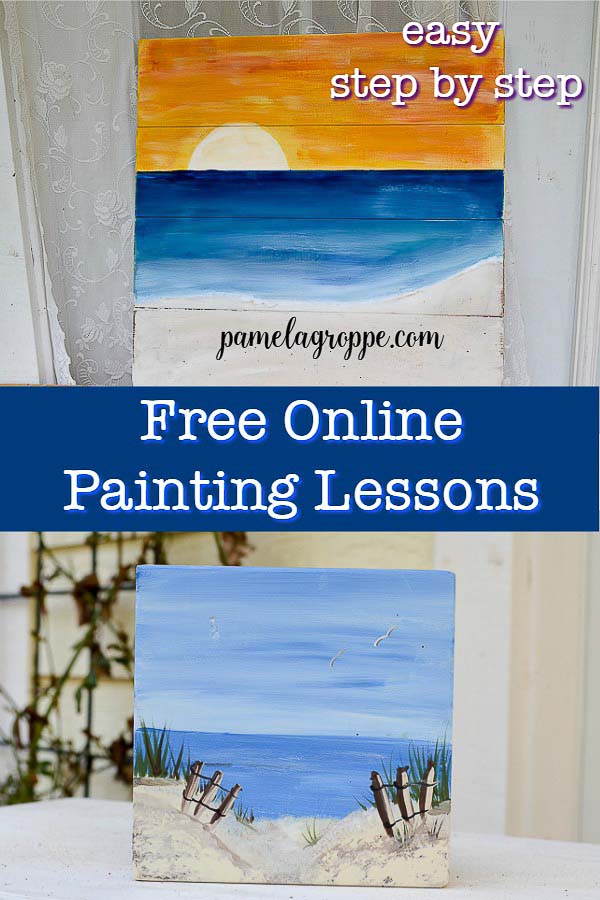 Different categories to choose from like:
and many more.
As you develop a feel for painting it is easy to ease into more advanced painting techniques. I keep it simple and budget friendly so that anyone can get started.
Did you know that art is wonderful therapy? It is proven to help relieve depression symptoms, anxiety and stress. Paint some happiness in your life and share your created art pieces with friends and family.
I love to refurbish thrift store items with decorative painting, truly trash to treasure.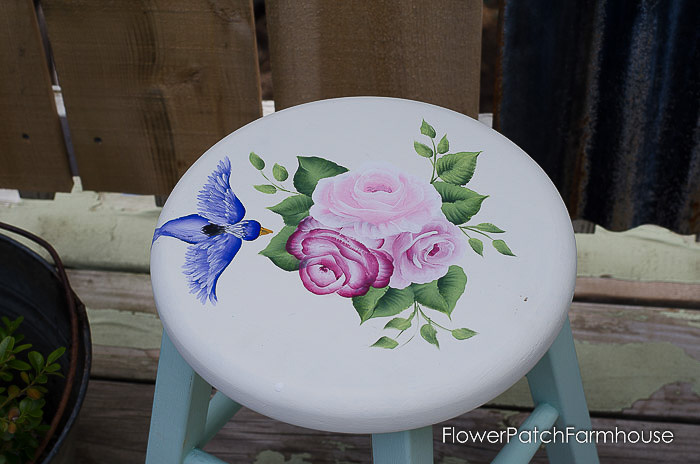 Join me in learning to paint and enjoy a whole new reason to get up in the morning!
Here are a few basic starting points you may enjoy,
Basic Strokes to get You Started
I also have more detailed painting Workshops.
Paint Beautiful Daisies on Wood
Paint Monarch Butterflies and Lavender on Glass
I hope to see you here often and please, leave a comment or suggestion of things you would like to see, how I could improve or whatever comes to mind. I appreciate the feedback. It helps me formulate more to bring to the site for you all to enjoy!
Happy Painting!